South Dakota Motor Carrier Handbook
Motor Carrier Handbook
---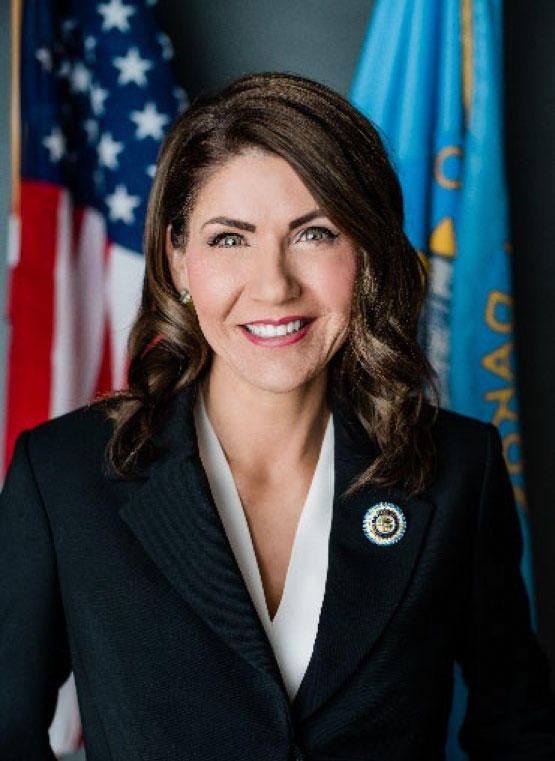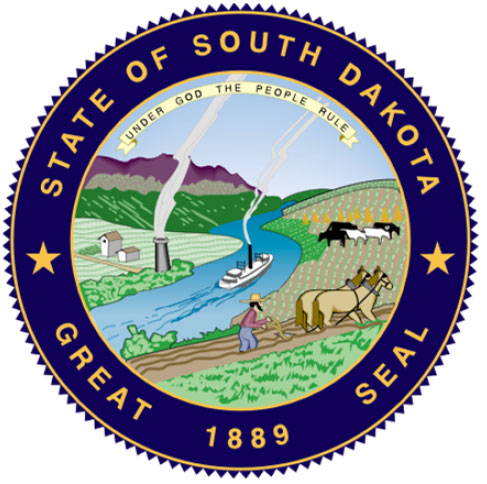 OFFICE OF THE GOVERNOR
Dear Friends,
Commercial and agricultural trucking is vitally important to South Dakotans. Most of what we produce and consume makes at least part of its journey by truck.
I want to highlight some of the ways our state emphasizes customer service in every aspect of motor carrier regulation:
We have significantly expanded our Longer Combination Vehicle routes.
To reduce your delay, we operate electronic screening systems at the ports of entry on I-29 near Elk Point and Sisseton, on I-90 near Tilford and Valley Springs, on SD79 south of Rapid City, and at the junction of US14/US83 east of Pierre.
We continually invest in our Interstate and other highways to make your travel as safe and productive as possible.
You'll notice this 2022 edition of the Commercial and Agricultural Vehicle Handbook bears the logos of several state and industry organizations. Our collaboration on this handbook is just one of the many ways South Dakota state government partners with industry to help you succeed in our state.
I trust you'll notice a difference operating in South Dakota. I wish you a safe and profitable journey.
Sincerely,
Kristi Noem, Governor
---
Motor Carriers and Ag Operators,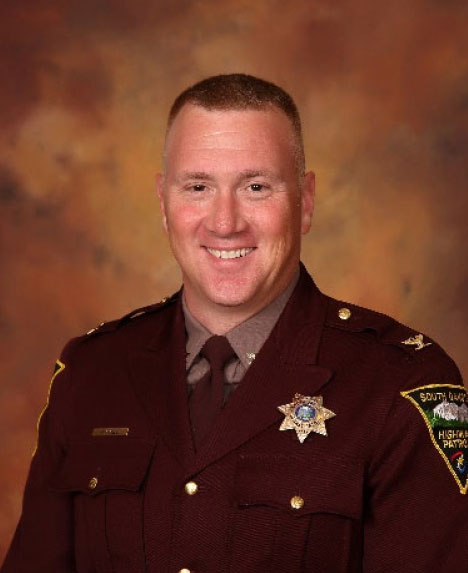 Thank you for using the 2022 edition of the Commercial and Agricultural Vehicle Handbook. One of our priorities is to provide the information you need to operate safely and legally in South Dakota. The safety of our highways is critical, and commercial and agricultural haulers are paramount to that success. We want your travel to be safe, legal, and uncomplicated.
A safe, properly equipped vehicle combined with an alert, professional, educated, buckled-up, and conscientious driver make a winning team. We want all residents and visitors to South Dakota to have smooth highways and crash-free travel no matter what vehicle they drive.
A partnership between industry and enforcement agencies has led to the lowest fatal commercial vehicle crash rates in decades. While this is a step in the right direction, any loss of life from a crash is preventable and unnecessary. The best way to reduce traffic crash severity is to always wear your seatbelt.
We want to continue our partnership by giving you the best customer service possible. We provide electronic screening at the Jefferson, Sisseton, Sioux Falls, and Tilford Ports of Entry and the inspection sites near Blunt and southern Rapid City to help make your trip as easy as possible. Our information and services are available online at https://sdtruckinfo.sd.gov, linking you to all the regulatory agencies in the state.
Whether on the phone, in person, or over the Internet we promise to meet your motor carrier needs with professional, courteous, and dedicated service.
Colonel Rick Miller
Superintendent